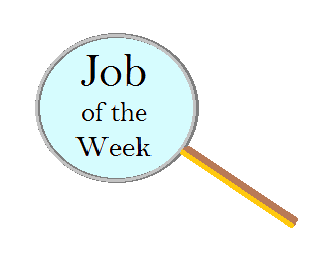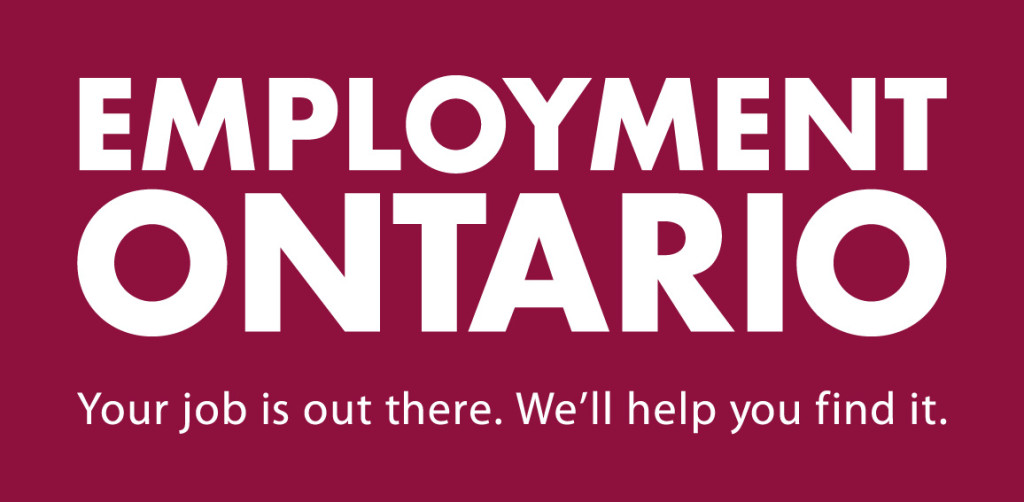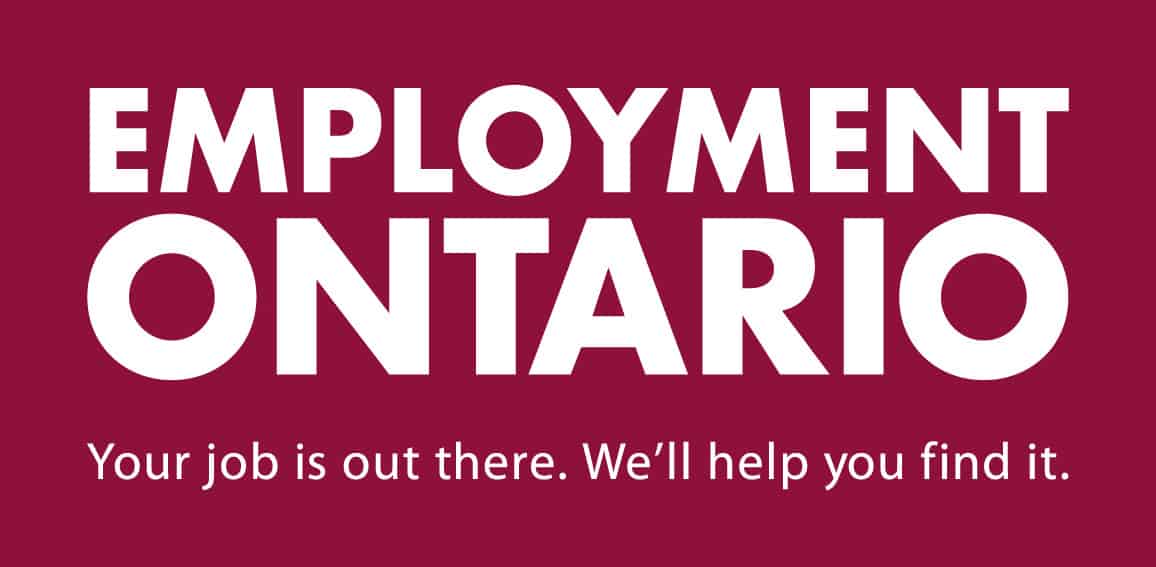 Apply today for a position in sales at BUWW Coverings in St. Thomas.
See posting: BUWW_Inside_Sales_A115
Or, put your physical labour skills to work for you as a Roofer.
See posting: DavesCustom_Rennovations_Roofer_A116
Visit our Employment Services office at 25 Centre St. Aylmer, ON to meet our employment consultants for assistance in your job search!