"We had never been to Canada before. I cannot believe that I drove 3,000 km and we left everything, including my job, and I didn't even have a job here yet!"
Hans and Lisa Wiebe* (names have been changed for privacy) remember vividly the night they crossed the border into Canada. "We had driven 9 or 10 hours that day. We were so tired and hadn't had supper yet." They arrived at the border around 8:30PM, and it wasn't until around midnight that they crossed.

They remember a border guard sounding very strict. "It felt like an unwelcome welcoming to Canada," says Hans. However, one of the border services staff inside did seem friendly. They were asked questions about who was landing and, upon seeing their paperwork, why they didn't have permanent resident status.

The Wiebes had come to Canada that early March night in 2019 with the intention of staying, not just visiting. "I wanted to get a job and start working," says Hans. They had not known what all the requirements would be for crossing the border and had not even discussed how long of a permit they would request. "I said two weeks, and he said two months," says Lisa. The confusion seemed to delay the process.

The Wiebe's four young children were all under the age of 7 at the time, including an 8-month-old. "The kids were getting wild," says Hans. The border services member inside invited them to go to a toy room, and the Wiebes felt they could relax a bit there. Finally, the border services staff came with a permit, and their names were on it.
Their first stop once they made it across the border? "Tim Hortons!"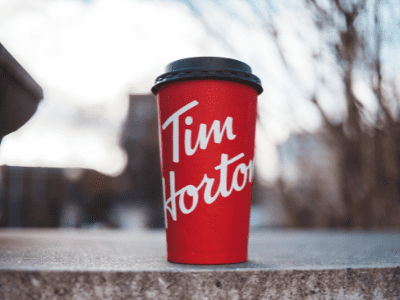 Hans has Canadian citizenship through his father's side. His grandfather was born in Saskatchewan, but left as a newborn baby with his family as part of the Mennonite migration to Mexico from Canada in the 1920s. Lisa and the children have Mexican citizenship.
When asked what their reason was for coming to Canada, the Wiebes state that it was mainly financial. In the Mennonite colony where they lived in the State of Chihuahua, the only local school was privately run, and the fees were very expensive. The nearest public school was a half hour drive away, and filling up a tank of gas was a third of their monthly income. Making a living was difficult. Their oldest was in kindergarten, and their second oldest would have been starting the following year. They knew they would not be able to afford school for all their children.

After they arrived in Canada, Hans found work in Canada fairly quickly, first as a framer in construction, and then in sales for a local business. While the pay was better, things were still tight, and the Wiebes came to MCS for help and information on getting child tax benefits running. "My aunt said that MCS usually did a good job to help people," says Lisa. When the Wiebes came to MCS, they discovered that they knew their Settlement Worker from church, and they felt more connected.

Since then, the Wiebes have also applied for citizenship, and say that having permanent resident status and then citizenship status for their children feels like a long-awaited relief. Lisa is still in the process of obtaining her citizenship. She finds it difficult to find time to study for the Citizenship test, as it's a full time job taking care of a household with 4 children.

With help from MCS, their friends, family and local church, the Wiebes have settled in. They would still love to go back to Mexico to visit, and remember that it took some time to get used to some parts of life in Canada. "Someone told us that it will take 7 years to settle in," Hans says. They remember that the flavour of food, and even water, tasted differently in Canada than in Mexico when they first arrived.

The Wiebes are now able to send all of their children who are school-aged to a local private school, and have even been able to save a small emergency fund that they would not have been able to save up for in Mexico. Their children enjoy school in Canada. "They love it!", Lisa says. Access to the local Healthy Smiles program here in Ontario helped to cover some extensive dental work required for one of their children. Overall, they say, in Canada, they have better food on the table, better income, and life is more affordable.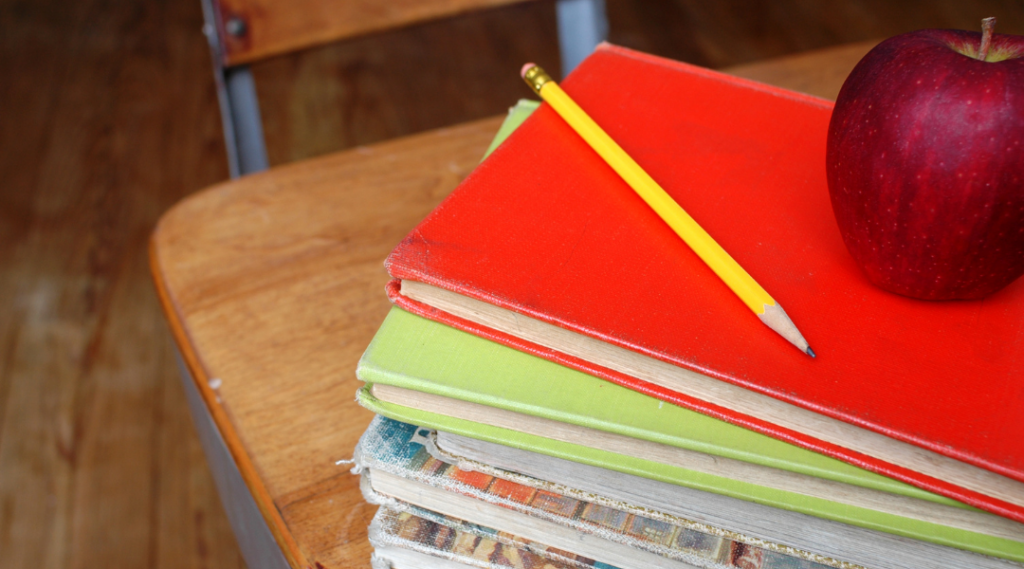 The Wiebes knew some English when they came to Canada, but they still found it very helpful to receive services at MCS. "We would definitely recommend everybody to go to MCS," say the Wiebes. "Every time we have a question we come here; they know our language and sometimes it's easier to communicate better in our mother language than anything else."