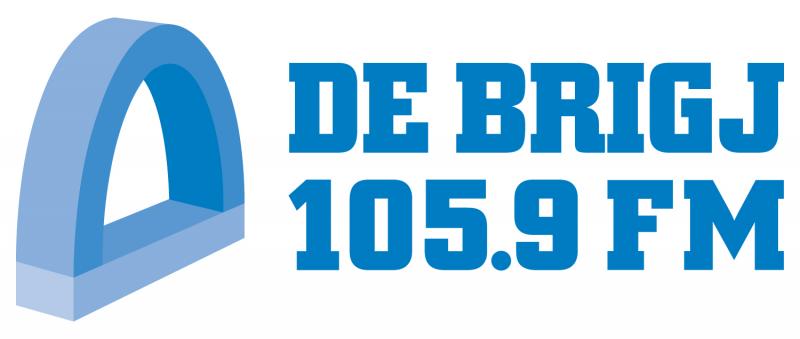 Integration & Inclusion through Information & Education
Contact
Aylmer Resource Centre, 20 Talbot St. East
Phone: 226-544-0122
Fax: 519-765-3023
Business Hours: Mon - Fri, 10 am - 12 pm & 1 pm - 3 pm or by appointment.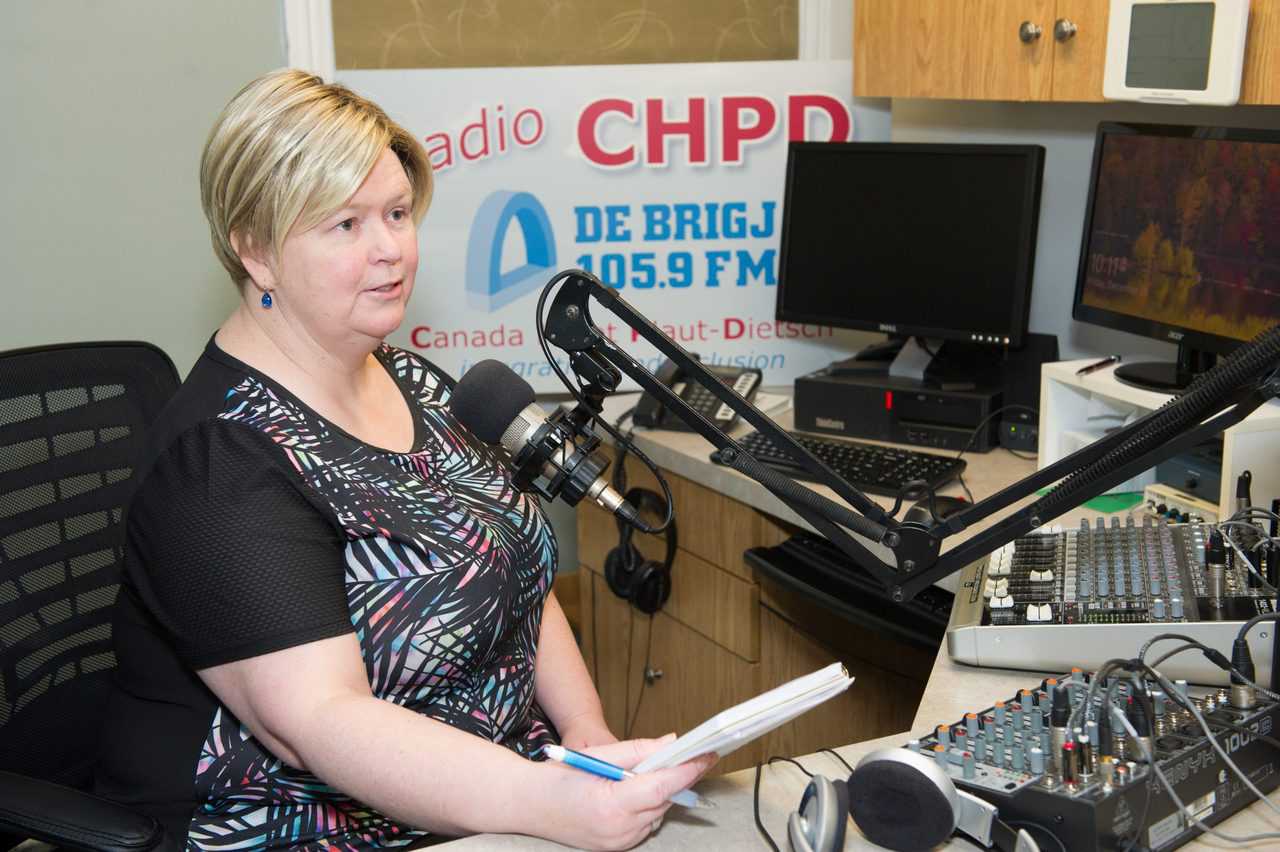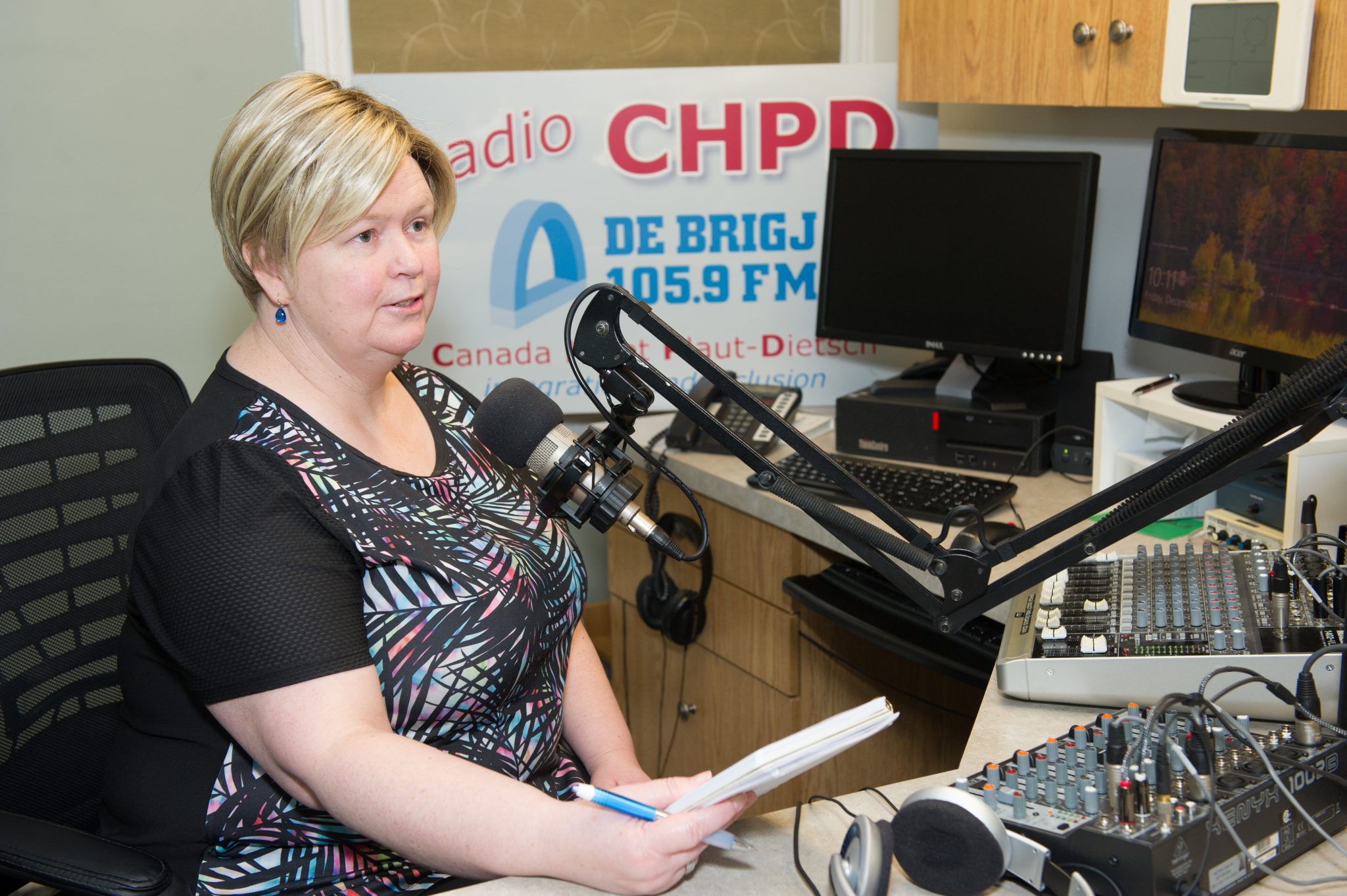 About
Mission:
De Brigj informs, entertains, and ministers to the Low German community through its programming. Listeners can stay current on news from Mennonite communities locally and abroad, traffic, weather, community events, and public service announcements. Listeners are also offered entertainment and companionship through music, humour, and ministry segments. De Brigj strives to uphold its mandate of integration and inclusion through information and education.
Programs
News & Information: Listeners receive updates on news, funeral announcements, and other information from Mennonite communities both local and abroad. Traffic, weather, school announcements and bus cancellations are aired regularly, and many community members advertise job openings, houses for rent, and items for sale through purchased advertising time. Waut Passiet is produced locally and one of our more popular general interest programs.
Christian Ministry: Gospel music, devotions, and teachings make up a significant part of our programming. We feature well-known Mennonite talent as well as respected local and syndicated preachers and teachers. According to surveys, one of our most listened-to segments is the daily morning and evening Scripture reading.
Family & Life Programming: Individuals, parents, and families receive information and support from a Christian perspective on issues such as raising a family, depression, abuse, etc. Popular segments include Frues met Hopnung which is translated from Marli Spieker's Women of Hope, Tues em Heim hosted by Susie Peters and Nellie Neufeld, and Encuentro with Ernesto Pinto.
Song Dedications & Music by Request: Birthday and anniversary dedications can be requested every day, and listeners can also call in to request and dedicate any song for any reason during a very popular all-request hour each Wednesday evening.
Children's Programming: Children can tune in every day at 5:15 pm for special children's programming. Plautdietsche Kjinjastund is locally produced by MCS staff and volunteers, and Check It In - Check It Out is produced by Julie Berry and sponsored by the Aylmer Library. Other programming includes Keys for Kids,which airs daily.
Youth Ministry: The youth can tune in at 6:30 pm every day to hear relative programming geared towards their age group! Locally produced programming includes Youth Matters. Ekj Ran, which is produced by Eduard Giesbrecht in Bolivia, is also featured.
Event Announcements: Our churches often advertise fundraisers, charitable events, and programs. Community partners such as the Southwestern Public Health Unit, Aylmer Police, School Boards, and the library also use our station to provide the Low German community with a variety of information.
Settlement Stories Quilt Trail: Stories promoting the Low German people's history and contributions in our community to the broader public are to be developed. These will relate to the quilts and stories of the Settlement Stories Quilt Trail, an MCS project that showcases the unique community history of the east region of Elgin County.
People

Radio Hosts: Helen Bergen, Nellie Neufeld, Susie Peters, and Maria Friesen
Manager: Abe Wall
Funded by
Special grants from community and government agencies and organizations
Donations from churches, businesses, and individuals
Advertising and Programming Sponsors
Ontario Trillium Foundation
MCS General Funds
MCS Constituents
Listen to Radio CHPD