Newcomer & Settlement Services
Aylmer Resource Centre
16 Talbot Street East
Phone: 226-544-0380
Settlement Services provides information and referrals to newcomers in the community. We help newcomers adapt and settle into the region. We offer individual sessions or group sessions to support them through the immigration process. While newcomers are our target group, we also provide support for the general public to access wide variety of federal and provincial services.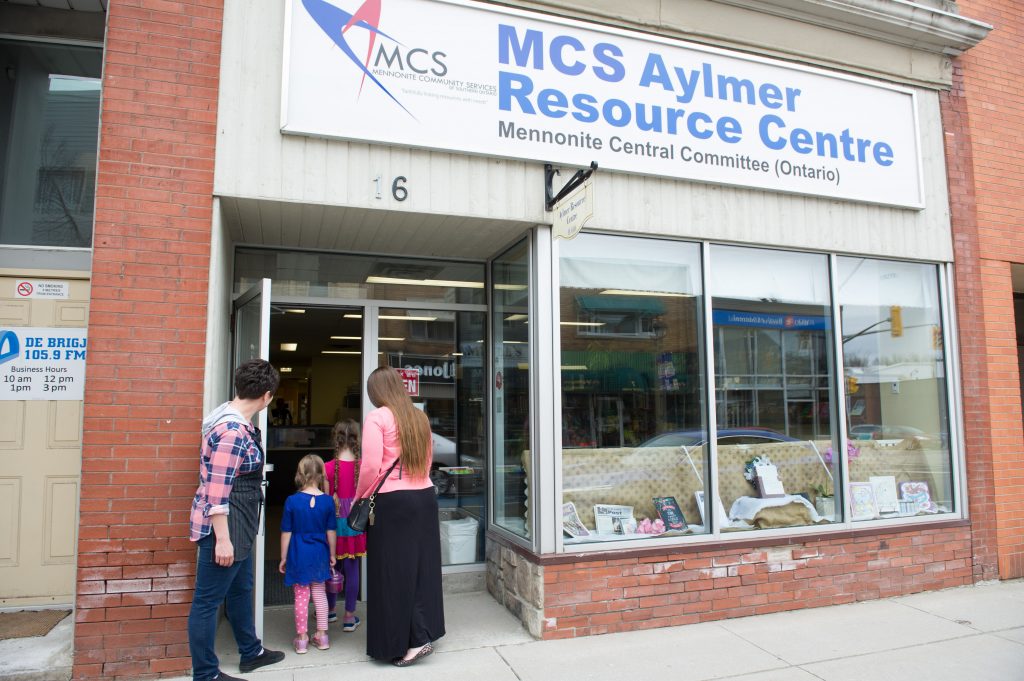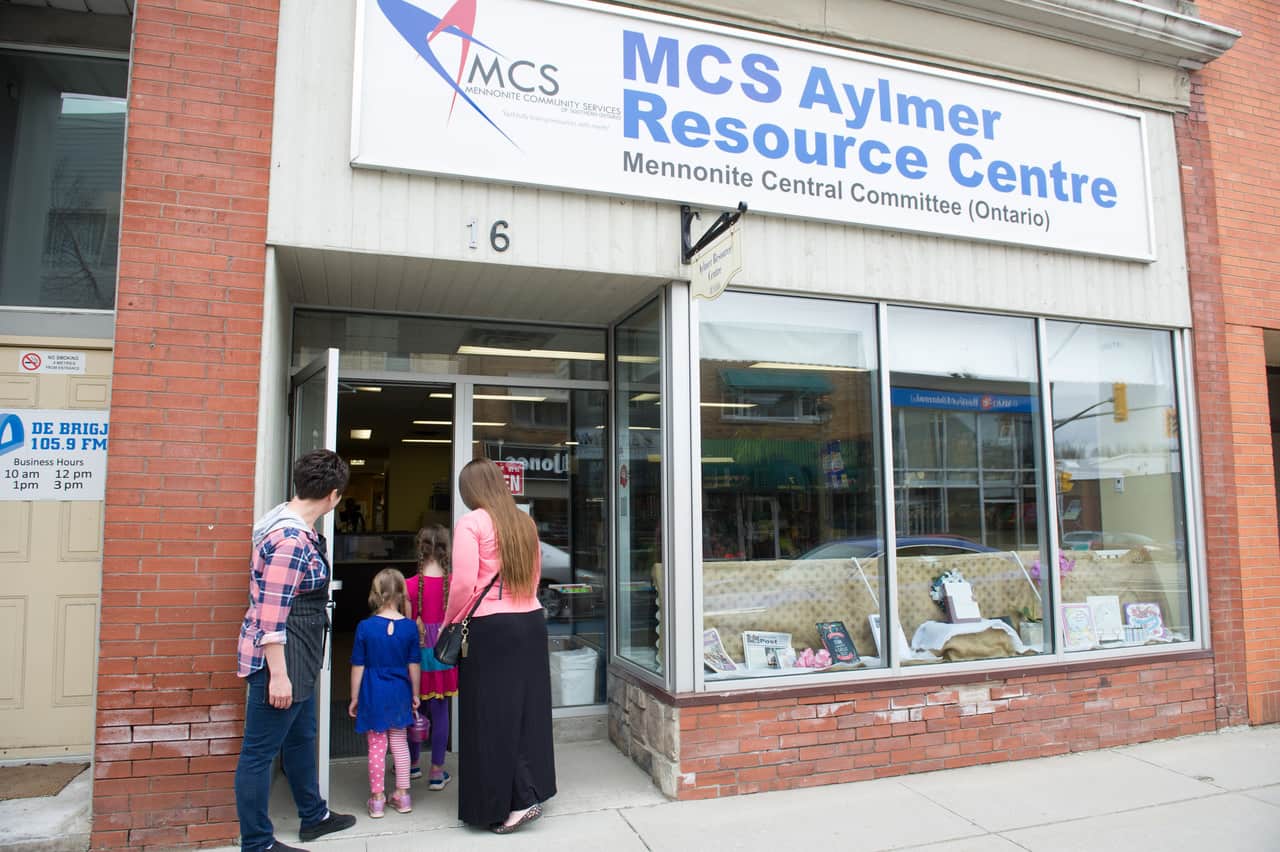 Settlement Services
Settlement Services helps newcomers transition to life in Canada. The initial couple of years in a new country can be overwhelming.  We can provide the support and cultural understanding to make it easier for the newcomer to access information and services.
Information & Referral – Orientation to Ontario, referral to community services. Provide information on Permanent Residency, Citizenship, Work and Visitor Records to newcomers wishing to settle in Canada.  We can help you find appropriate information about Child Tax Benefits, health, Social Insurance Numbers, Driver licensing and other governmental services.
Family Support – Connecting newcomer families and individuals with appropriate religious, cultural, legal and other local services.
Interpretation – Assist newcomers by interpreting oral or written communication to make information and services more accessible to the English learner and/or low literacy newcomer.
Education – Collaborate with schools to encourage and promote education of both children and adults wishing to continue their education. Partner with schools for inclusive school environments where newcomer children and youth can thrive without losing their ethnic identity.
Souhaitez-vous obtenir des services en français?
Si oui, cliquez ici:
Would you like to receive services in French? If so, click here:
 What is it like to be a newcomer to Canada?
We invite you to read the story "Green Bananas," written by one of our Settlement Workers, for insight into the cultural identity of some newcomers and some of their experiences adjusting to life in  Southwestern Ontario.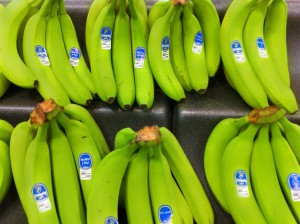 Green Bananas Part 1