By Exective Director Eddy Rempel
Eddy Rempel started in the position of Executive Director for MCS in August, 2021. We invited Eddy to share some greetings.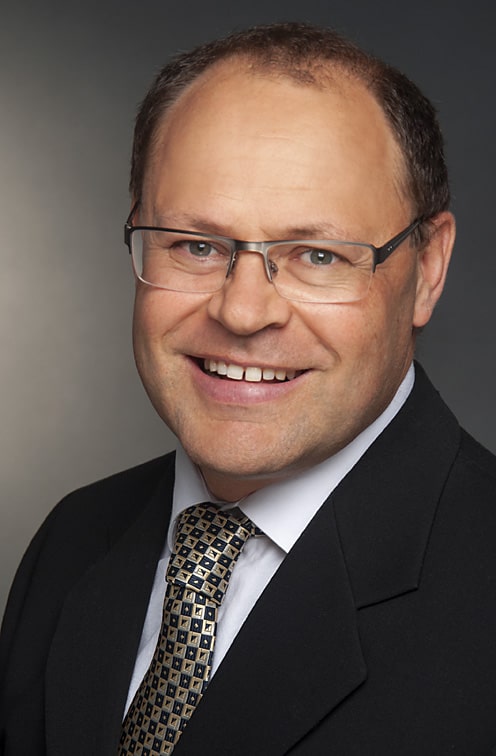 As the newly appointed executive director of Mennonite Community Services, it is a great privilege to join in the work of inviting newcomers into our community. Building on the work of visionaries over almost half a century, Abe Harms built MCS into an organization to advance the programs that help the newest, and often most vulnerable, in our community. Today MCS is equipped to continue the work of providing specialized services, advocating for Plautdietsch-speaking newcomers, and helping other organizations serve newcomers that have arrived in our area.
We are grateful that in these days of COVID restrictions, when our seasonal fundraising events had to be cancelled for 2 seasons, many of you stepped up with gifts of cash, product for the Thrift store, or the purchase of radio ads. Volunteers continue to donate their labour so Thrift Store sales can fund our other programs. I am very proud of our staff who found innovative ways to serve our clients, while overcoming linguistic and technological barriers. And I am glad that federal and provincial funding continued to flow, when our delivery methods had to be modified.
However, the cancellation of two seasons of fundraising events and the closure of the Thrift Store for extended periods, have removed several hundred thousand dollars from our coffers. These funds are critical for the services not covered by government grants.
MCS helped over 2,000 people in our last fiscal year. We helped many families with documentation and accessing health care. We supported people through job losses and job searches. Dozens of women, children, and babies received support in developing English language and life skills, nutrition, and pre- and postnatal care, all the more needed during pandemic restrictions.
In addition, inspiring music and uplifting programs through Radio De Brigj CHPD 105.9FM radio reduced loneliness of listeners. Additionally, staff reached out to support seniors during times of isolation.
As we celebrated Thanksgiving this month with family, we would be remiss to forget what has come to light about tragedies experiences by native children at residential schools. This September 30, we commemorated the first official National Day for Truth & Reconciliation. The orange shirts remind us of the orange shirt that was taken from Phyllis Webstad on the first day of school. We celebrate the opportunities of newcomers that we welcome to our neighbourhoods. And we know that some of these opportunities were built on the heartbreaks of our native peoples.
May God bless you as you give thanks.