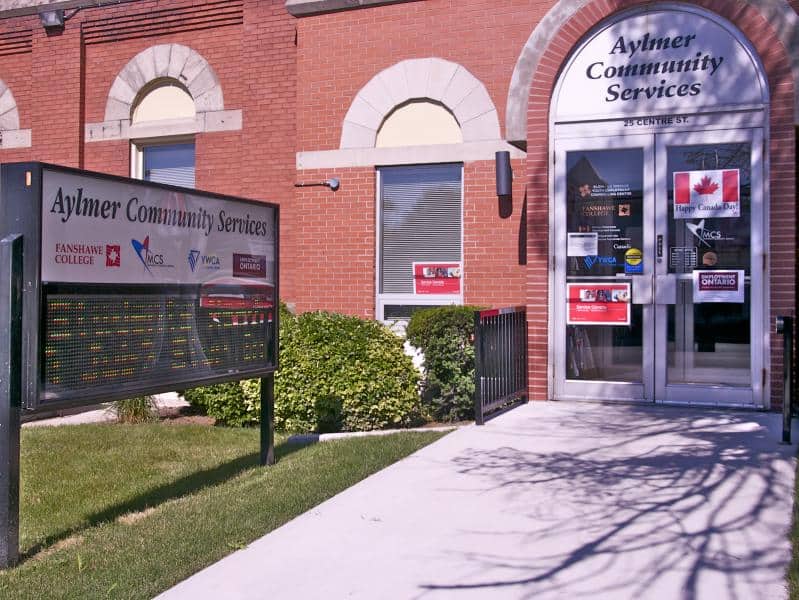 MCS Employment Services at Aylmer Community Services, 25 Centre St, Aylmer, ON.


Fanshawe College Career & Employment Services – our partner at Aylmer Community Services. Available in St. Thomas and Aylmer; visit their online job board.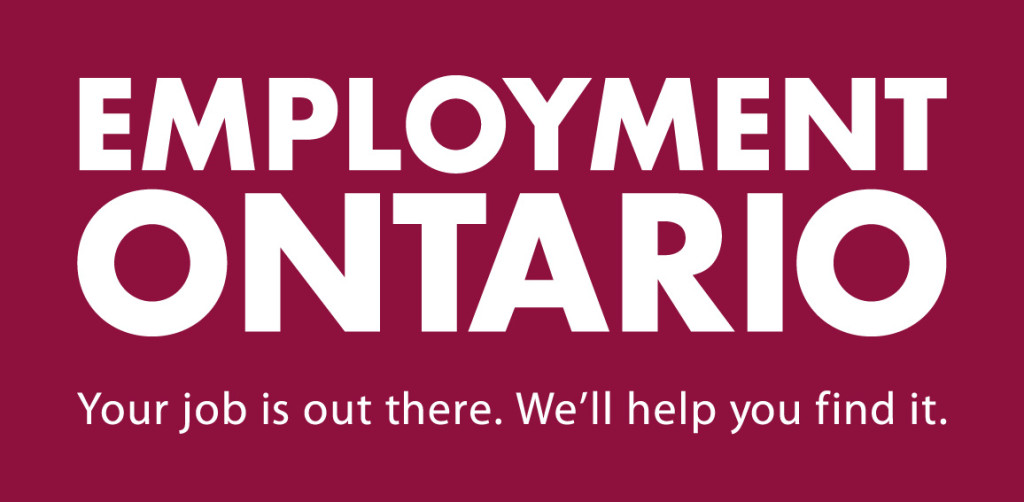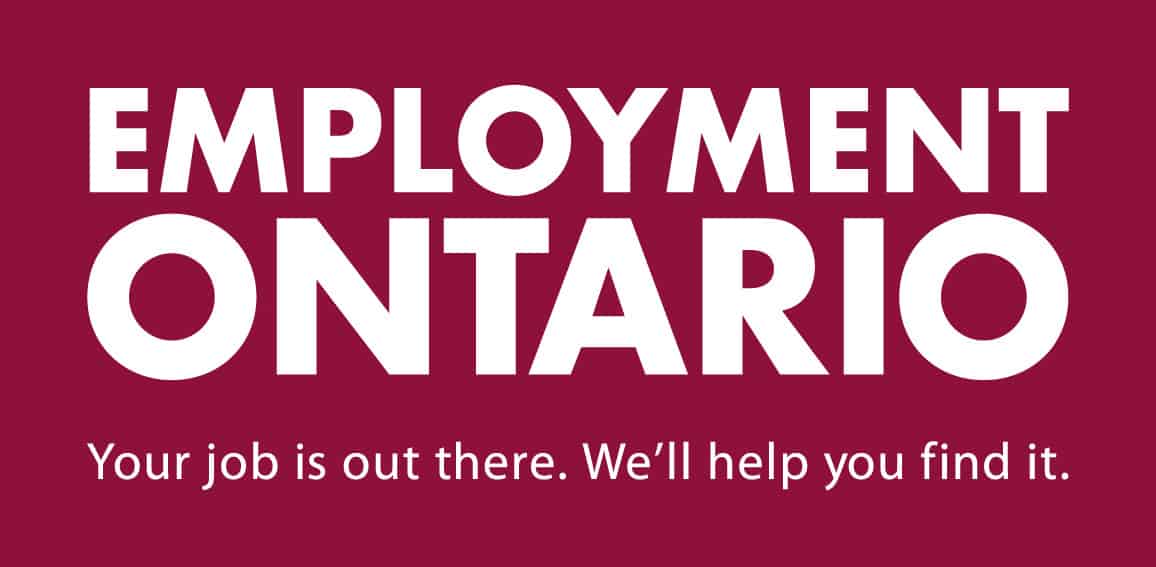 Employment Ontario – The Ontario government provides funding, programs, and resources for job seekers. See our staff at Aylmer Community Services for more details.
Employment Services Elgin – Employment Services Elgin provides tools and resources for employers and job seekers in Elgin County. Current local job postings can be found on their site under "Job Postings."
Worktrends – Provides work trends and labour market information for St. Thomas, London, and Woodstock for Job Seekers, Employers/HR Professionals, Educators/Career Counsellors, and Students.
Government of Canada online job bank – set the search criteria to customize your  job search using the Government of Canada's online nation-wide job bank.