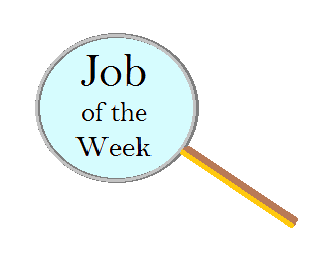 This week, consider the job posting below for the position of Cook at "1, 2, 3 BBQ" in Aylmer.
Have you thought about being a truck driver? Visit the Job Fair and Info Night at Ontario Truck Driving School to learn about qualifications and training. See poster below.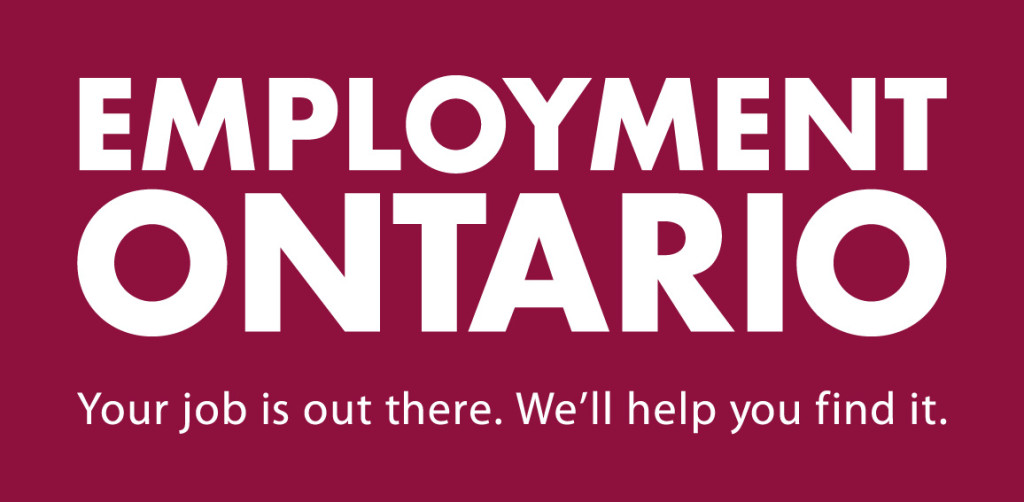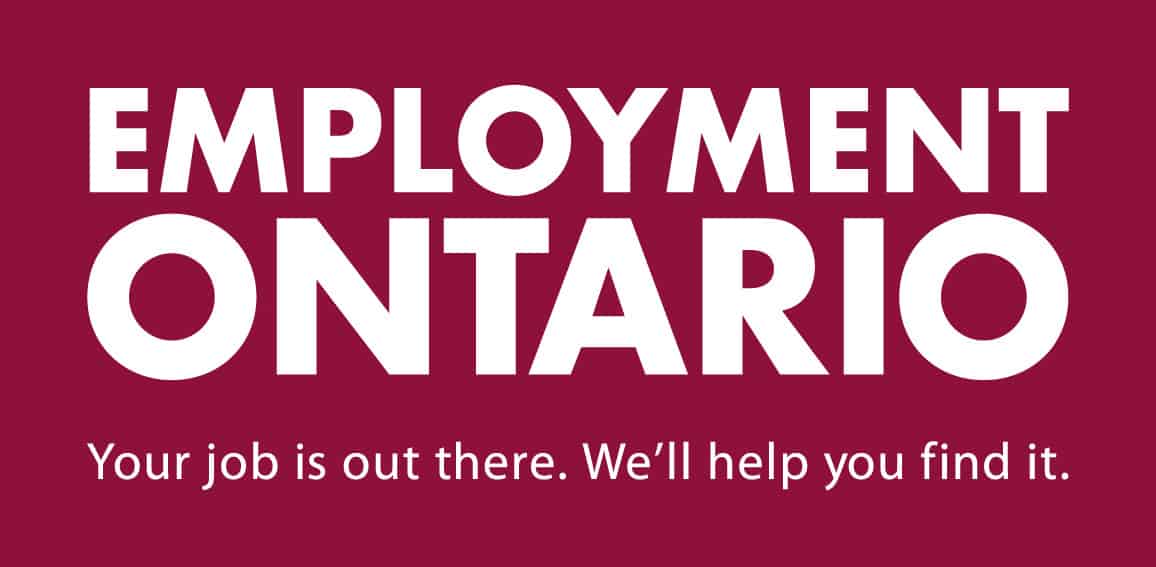 Also, mark your calendars for the Fanshawe Community Job Fair and Conversation coming to Aylmer on February 10th for a chance to meet employers, and join the Community Conversation to share your thoughts on what courses you would like to see Fanshawe offer in Aylmer.
Contact our employment services staff at Aylmer Community Services, 25 Centre St, Aylmer 519 765 2082 for more information.