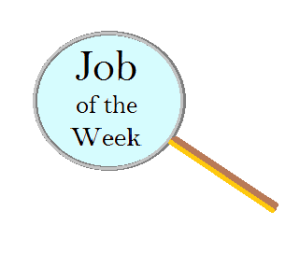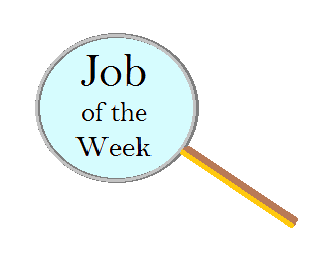 Job Fairs are a great way to meet face to face with potential employers.
Join us at 25 Centre St. in Aylmer, TODAY, from 10am- 2pm to discuss your potential career with Starwood Representatives at our Starwood Career Fair.
Attend the Phil Mauer job fair on Wednesday, August 19 at 56954 Eden Line for full time welder and assembler positions.