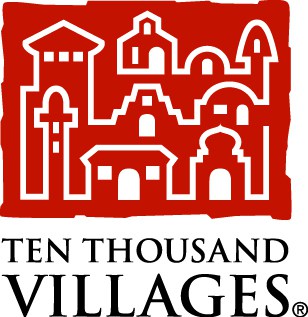 Friday, November 05, 9am-7pm
Saturday, November 06, 9am-4pm
*NEW LOCATION*
MCS Plaza - Unit #2, 300 Talbot St. W, Aylmer, ON
Shop In Person
Shop our exquisite collection of coffee, spices, chocolate, and other fair trade food items. Jewelry and Christmas ornaments handcrafted by fairly paid artisans from around the world.
Your health and safety are a priority. We follow local public health guidelines for COVID-19 safety, including sanitizing and distancing. Face coverings are required.
Shop in-person on Friday, November 05 from 9am-7pm and Saturday, November 06 from 9am-4pm at Unit #2, 300 Talbot St. W (MCS Plaza) in Aylmer.
Hosted by MCS in partnership with Ten Thousand Villages Cobourg.
Check out photos from last year's sale below: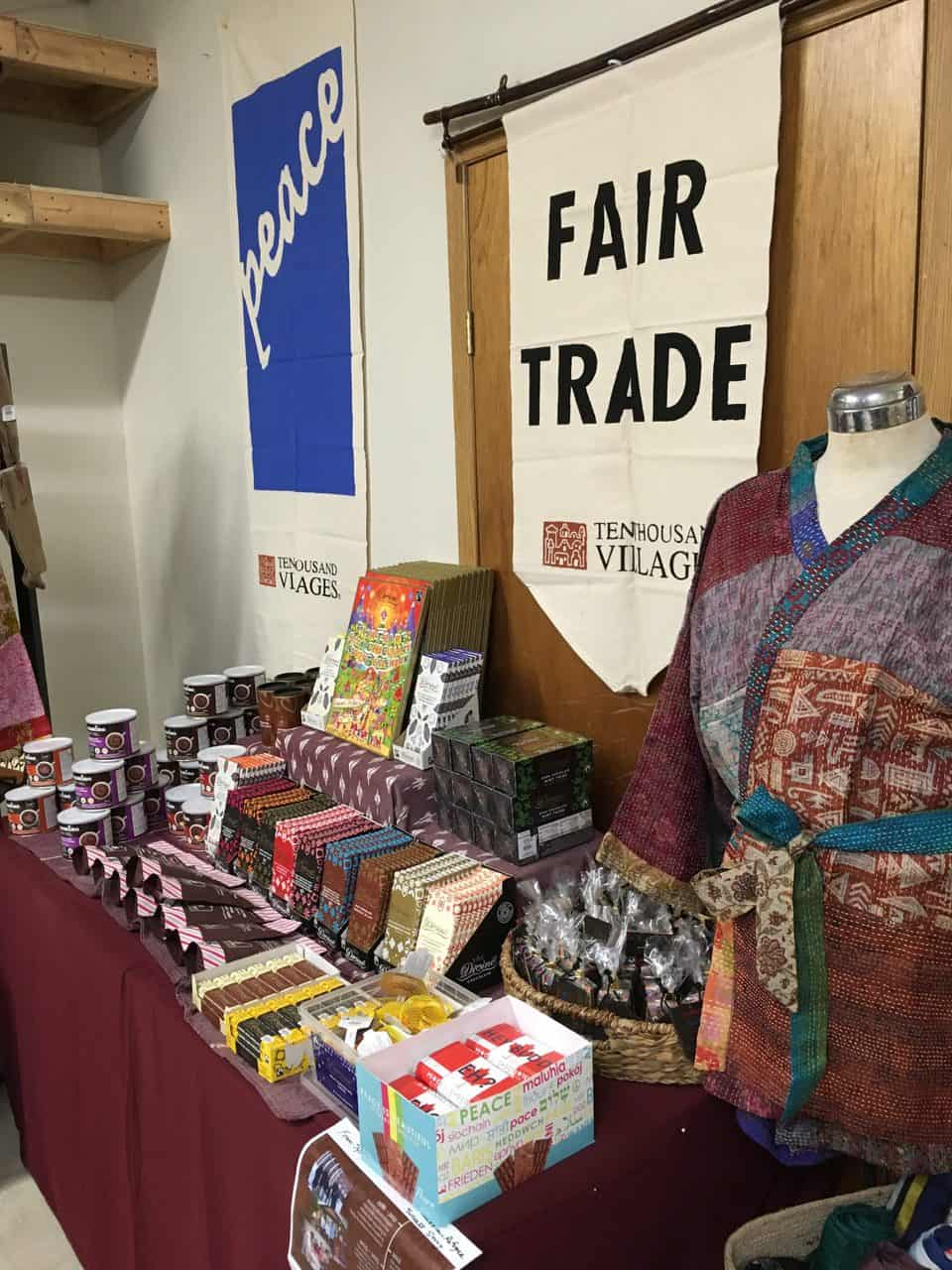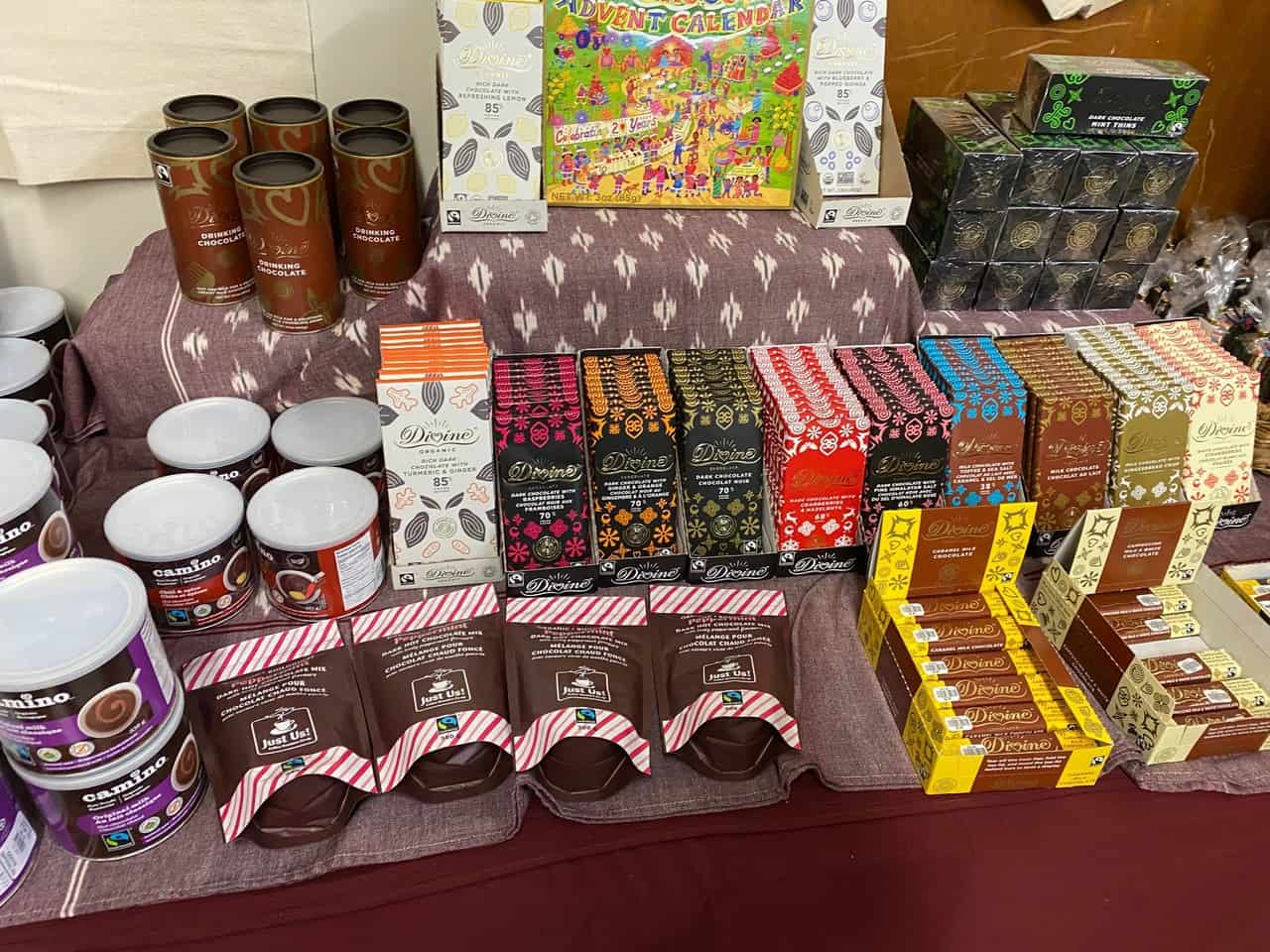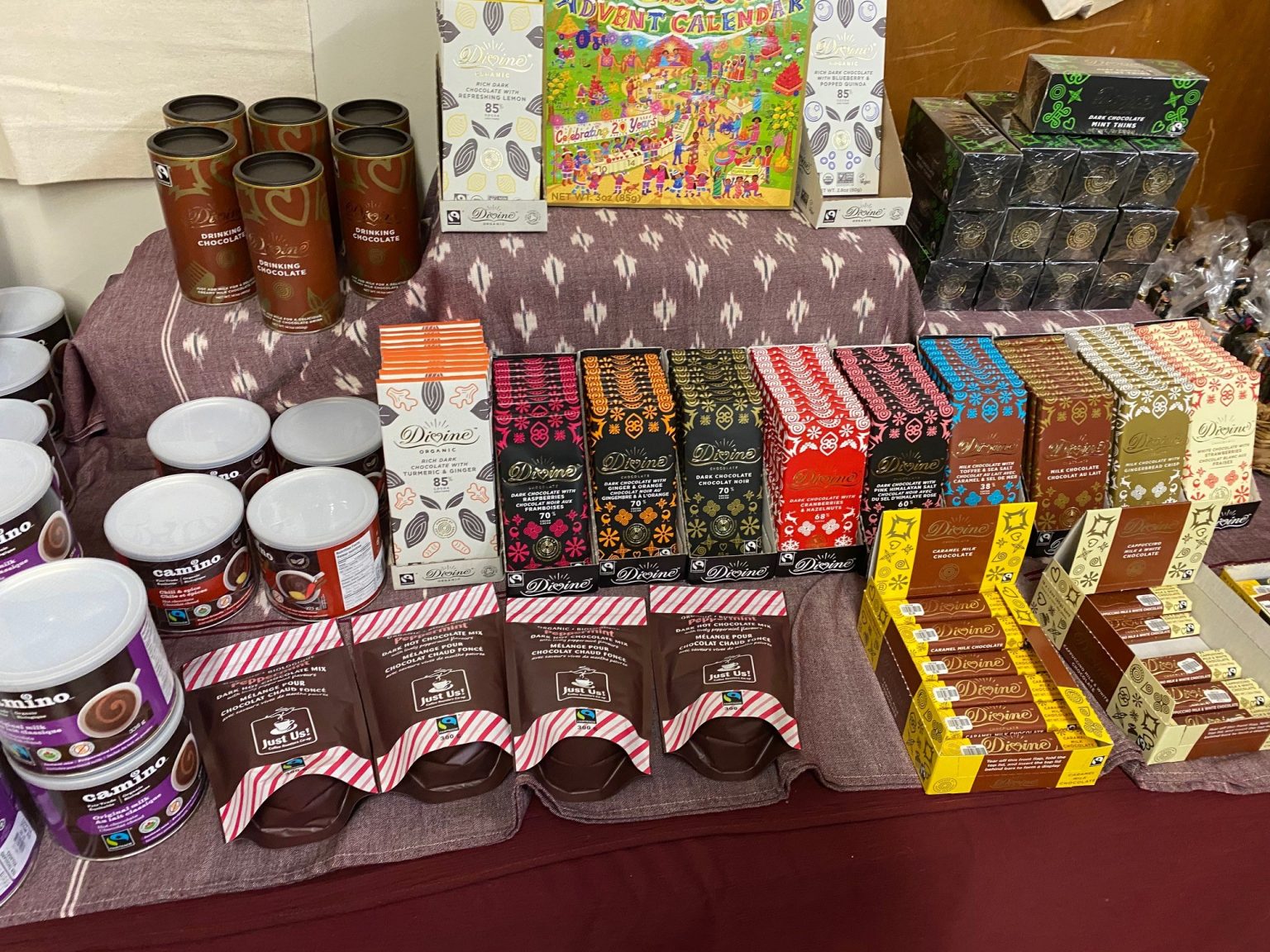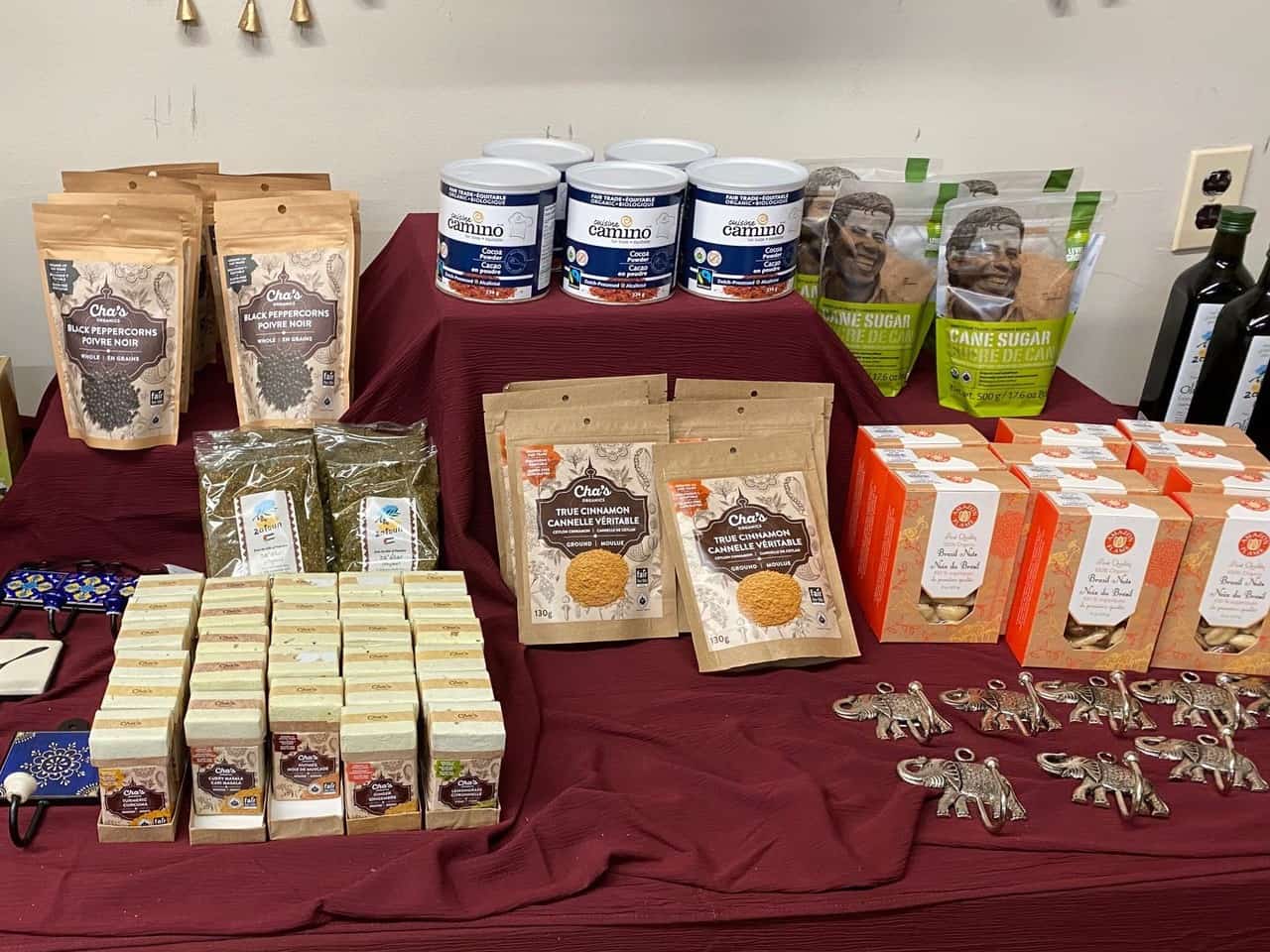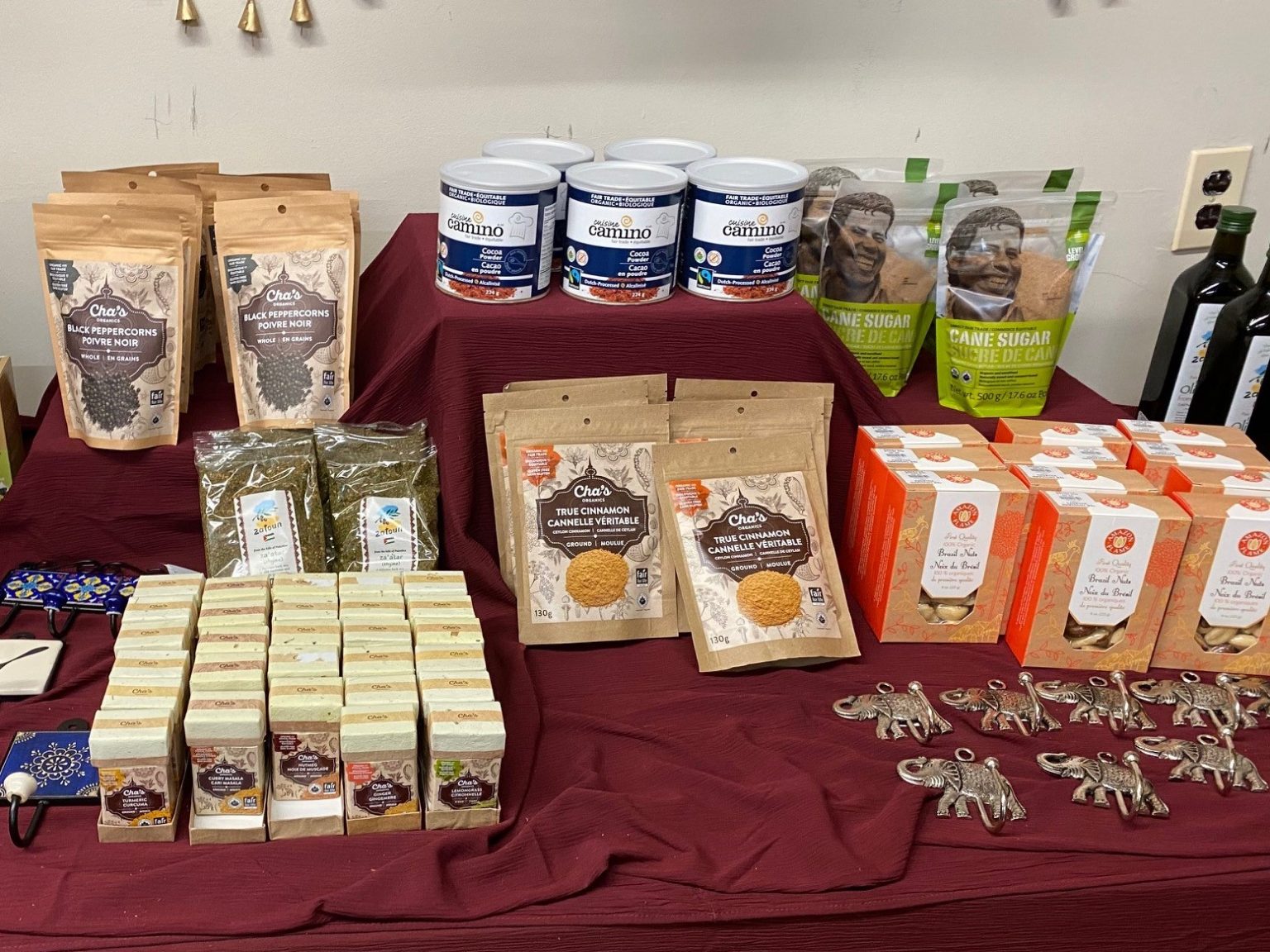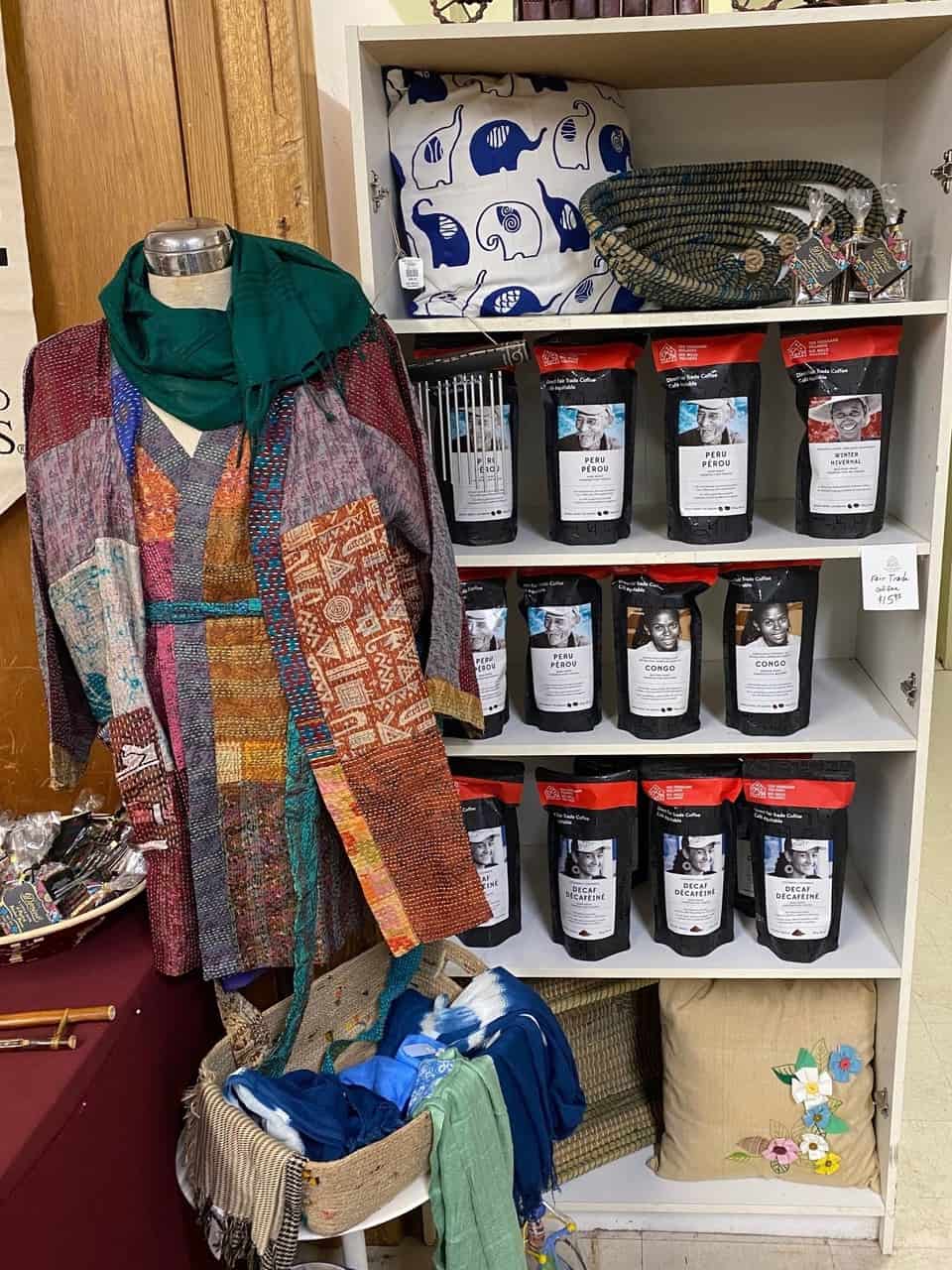 Thank you for choosing fair trade and supporting artisans around the world!