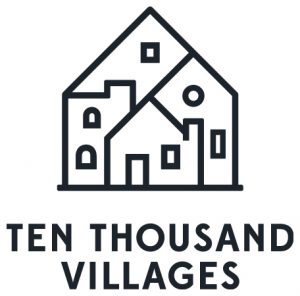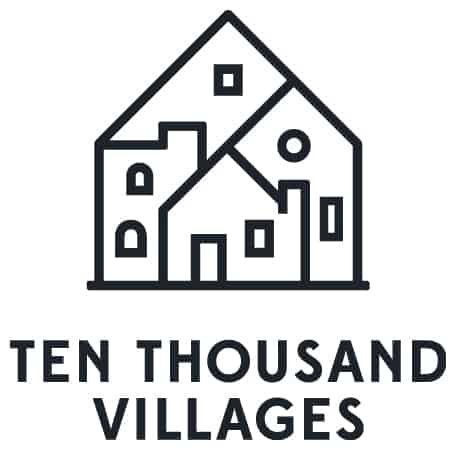 Friday, November 20, Noon-7pm
Saturday, November 21, 9am-4pm
16 Talbot St. E, Aylmer, ON - Use back door off parking lot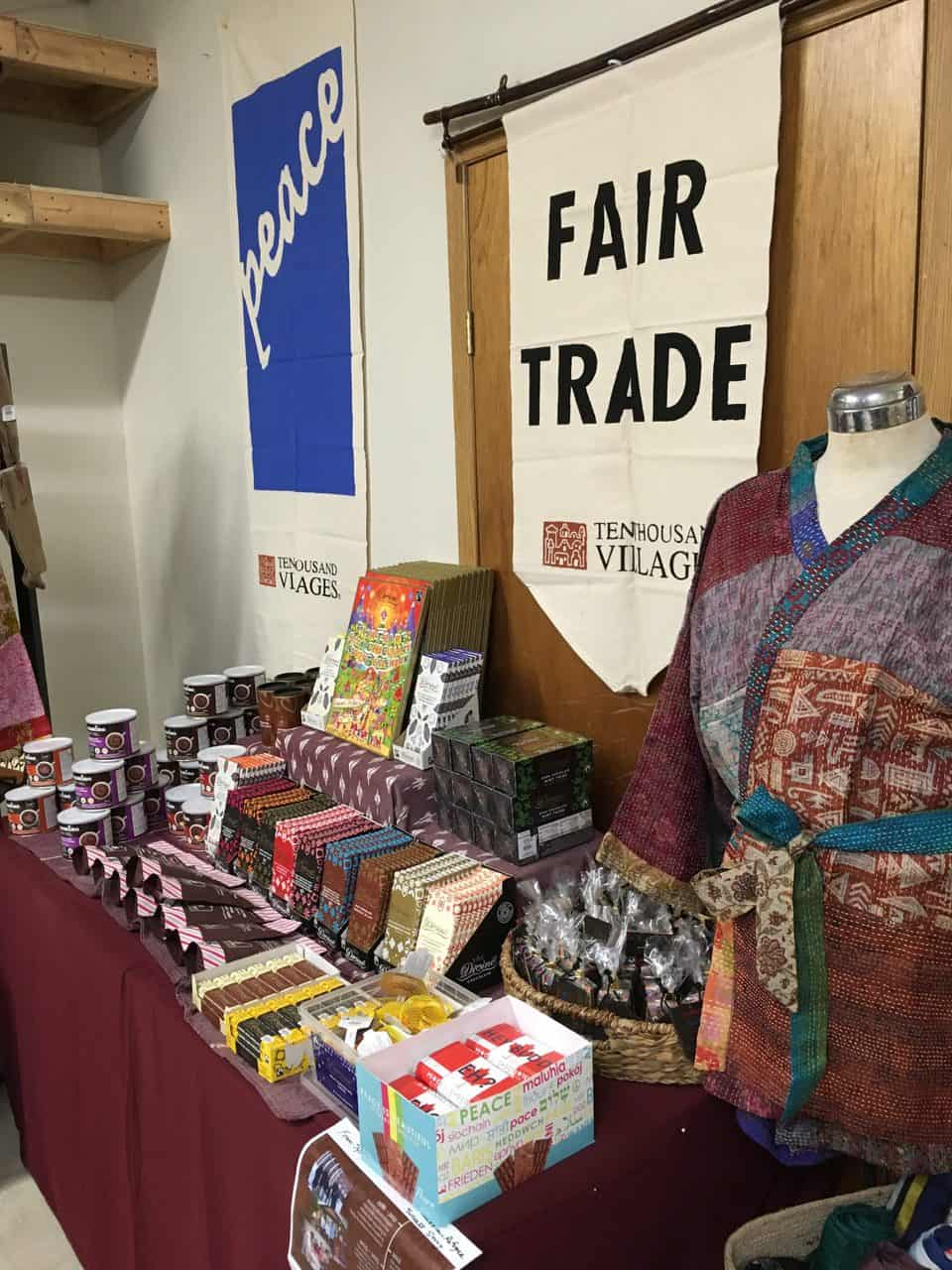 Shop In Person
Shop our exquisite collection of coffee, spices, chocolate, and other fair trade food items. Jewelry and Christmas ornaments handcrafted by fairly paid artisans from around the world.
Your health and safety are a priority. In-person sale selection is limited this year to allow for social distancing. Masks are required.
Shop in-person on Friday, November 20 from noon-7pm and Saturday, November 21 from 9am-4pm at 16 Talbot St. E in Aylmer. Enter through the back doors (bright red!), from the town parking lot.
Shop From Home
We're excited to offer a pre-order and pick-up option for the first time in Aylmer this year. You can shop from the comfort of your own home, and you save on shipping!
How Do I Order?
View the online Ten Thousand Villages Lookbook. It includes a wide selection of home décor & accessories, toys, gifts, food, and beverages!
Fill out & submit your order form by Friday, November 27.
Pick-up your order & pay on Thursday, December 3 at 16 Talbot St. E, Aylmer, ON.
Enjoy your fair trade products and feel great knowing that you are supporting artisans around the world to build a better life!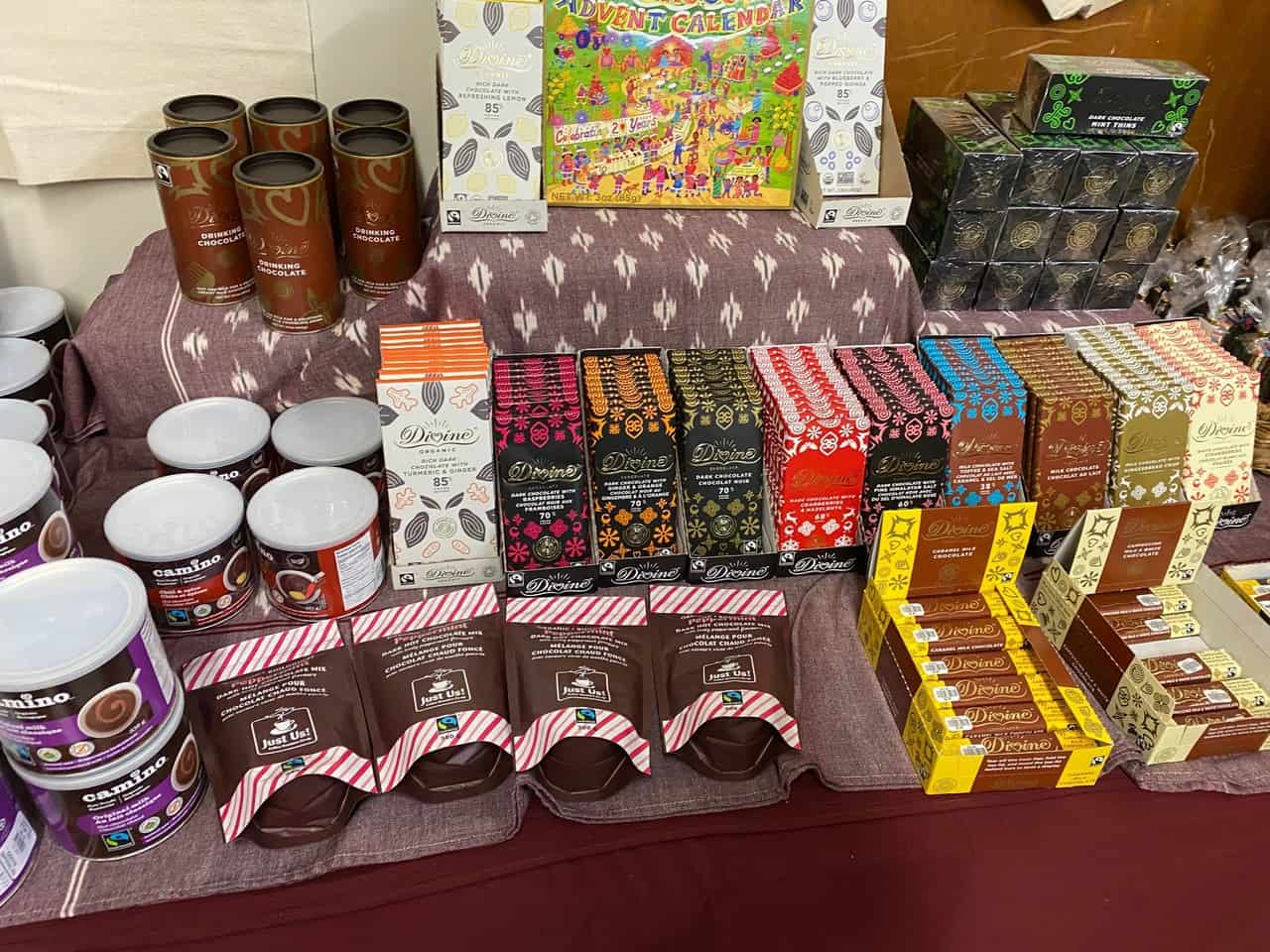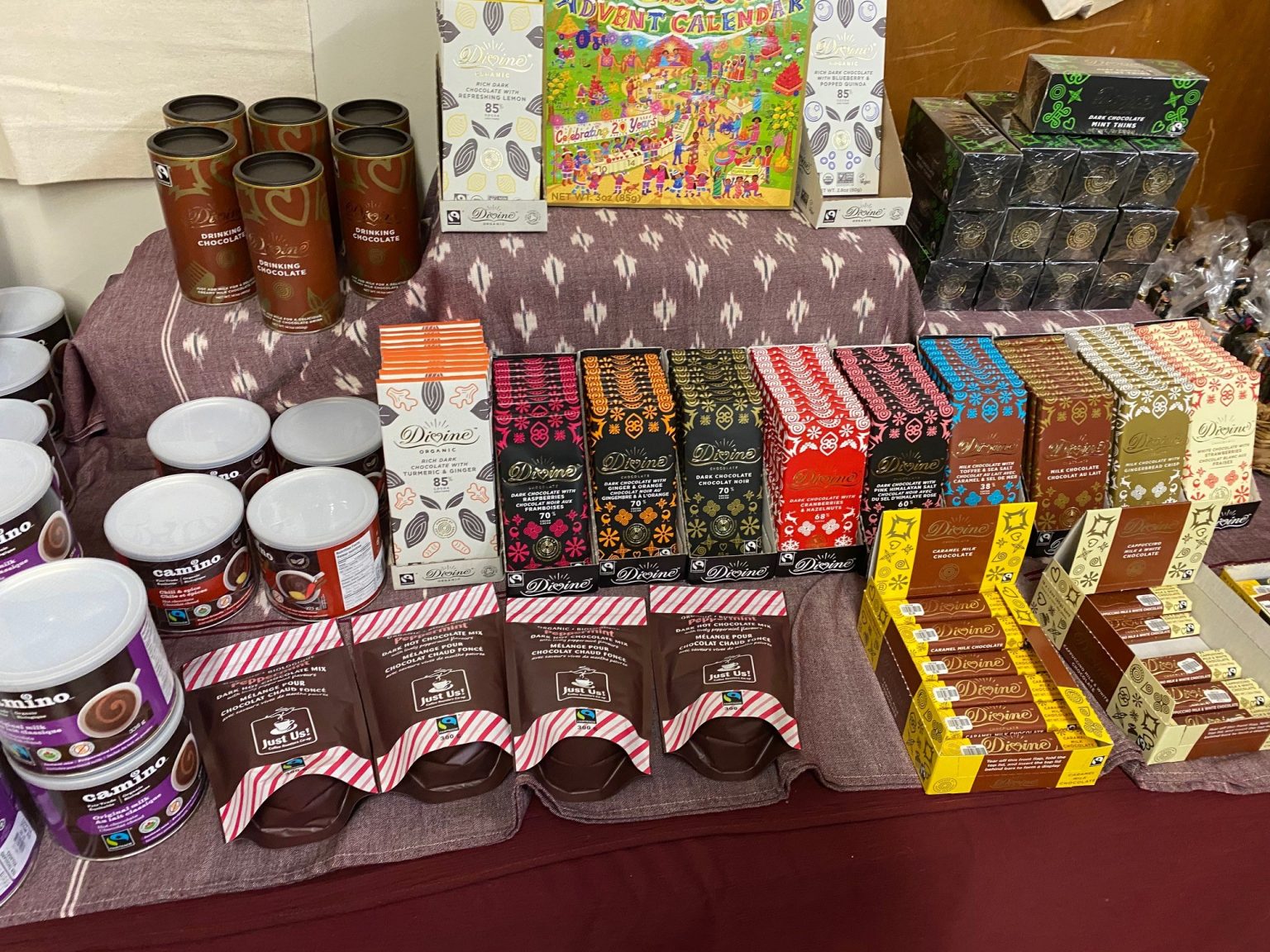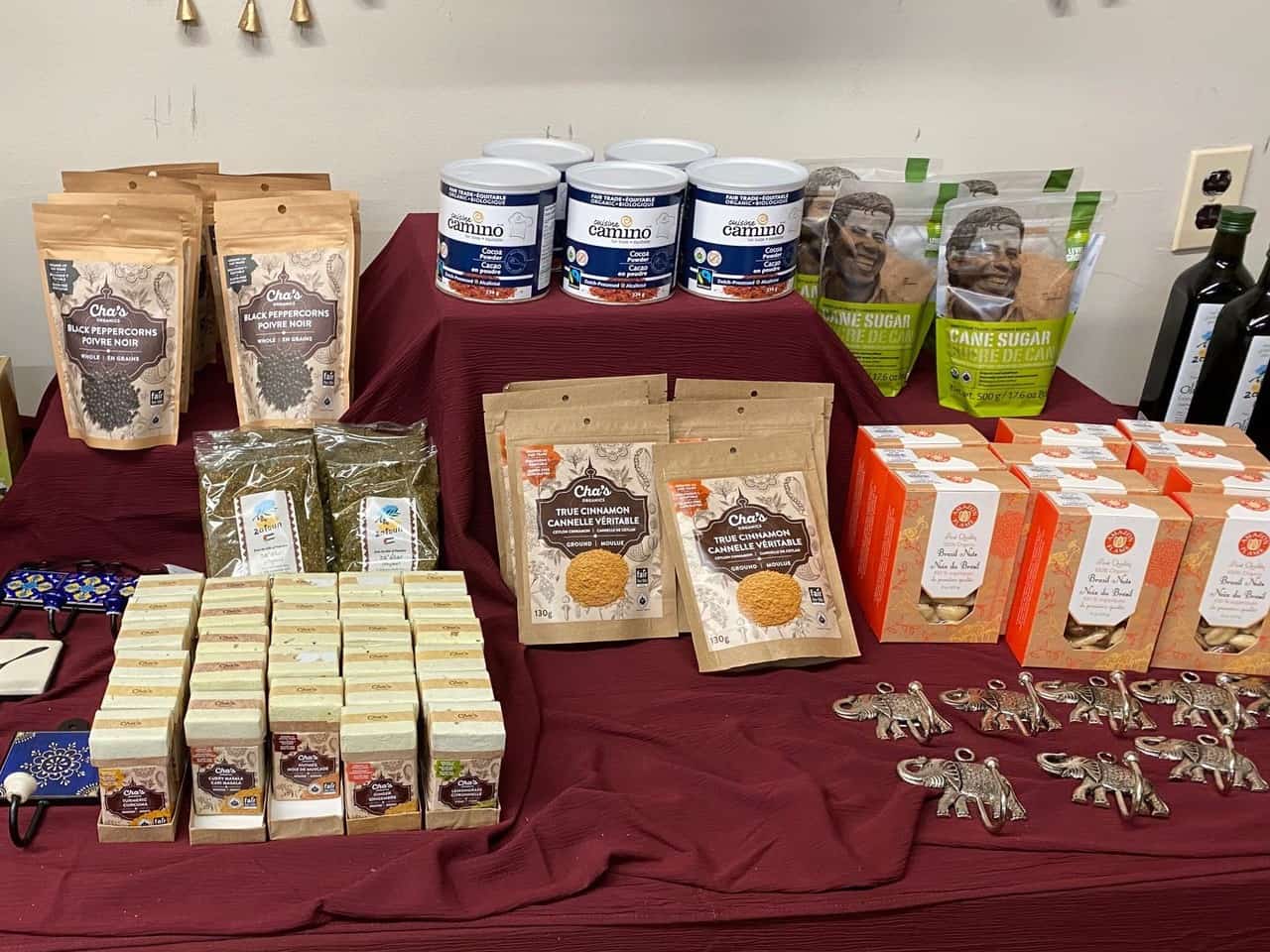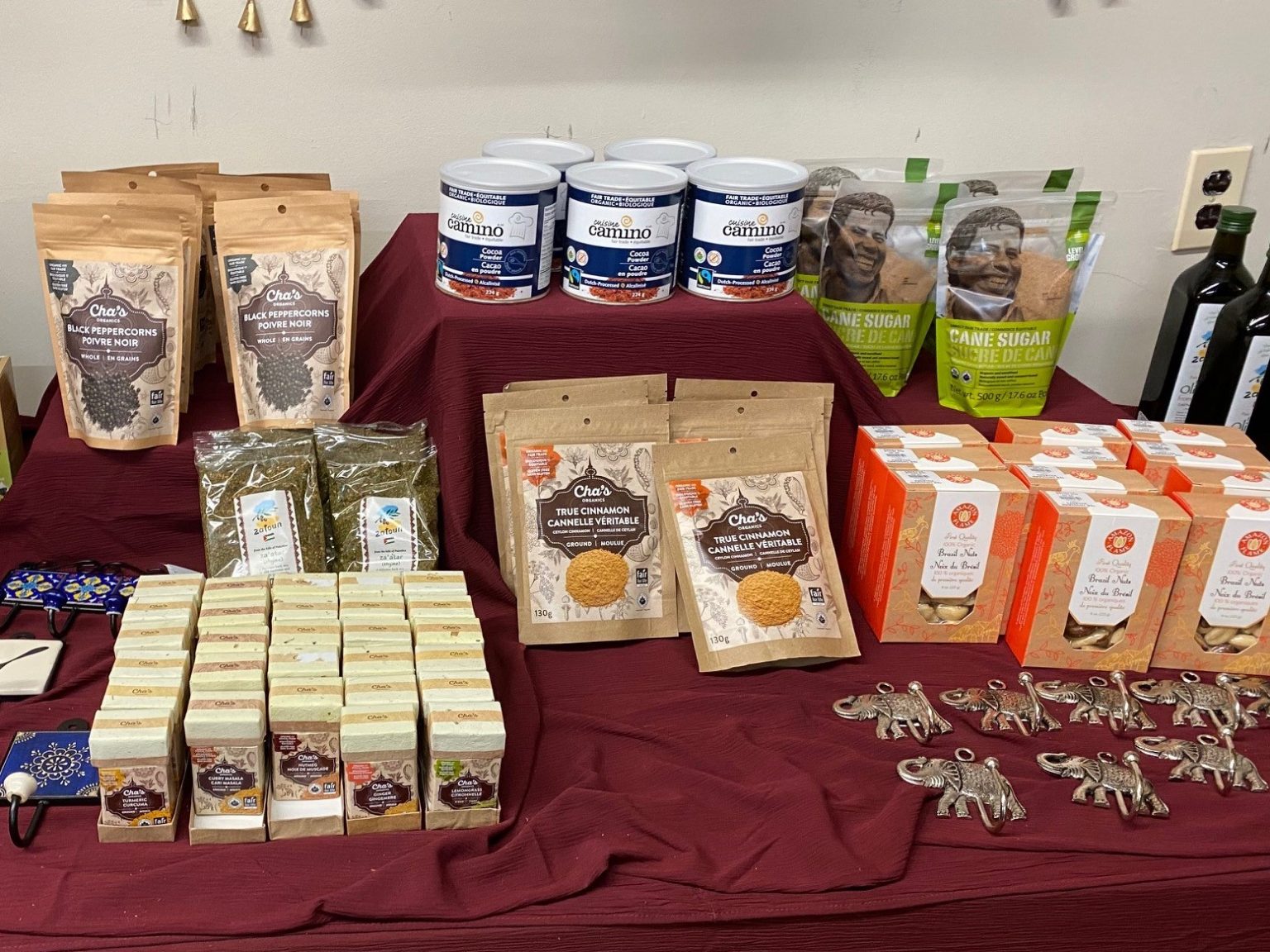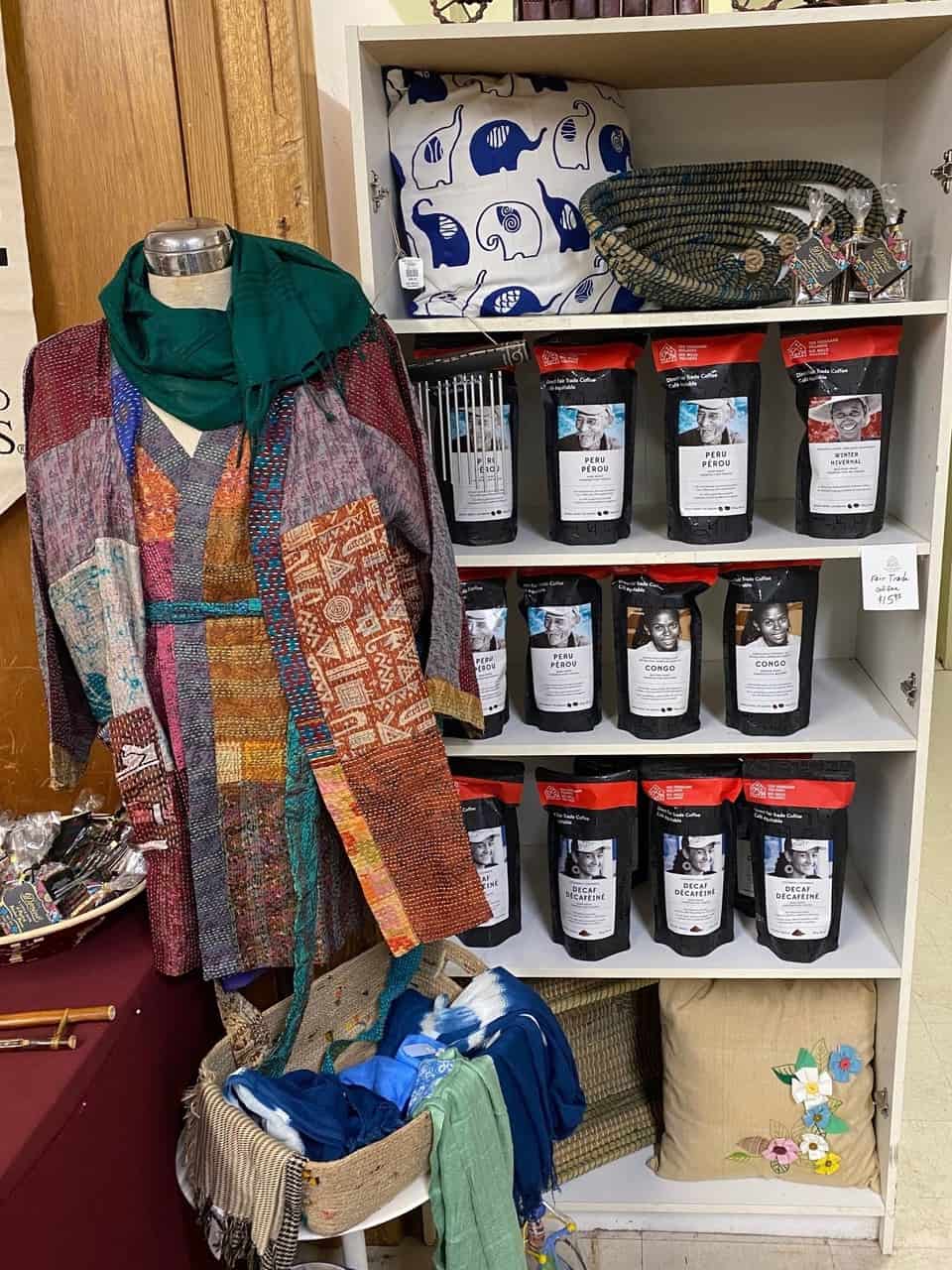 Thank you for choosing fair trade and supporting artisans around the world!