Do you make the best Mixed Berry Pie in Aylmer?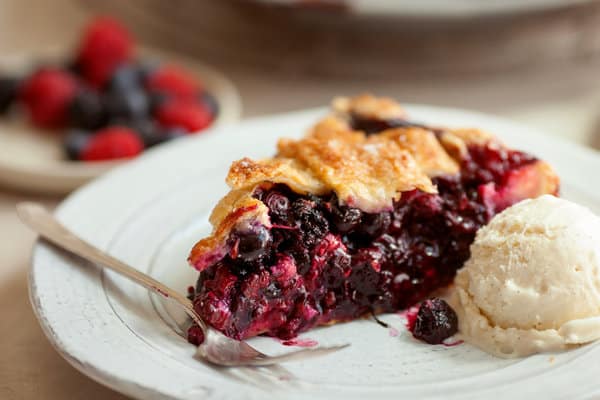 Register to enter your best version of Mixed Berry Pie into our contest for a chance to win a prize and the title of "Best Mixed Berry Pie in Aylmer!" What type of berries to use is baker's choice! REGISTER BY FRIDAY, JUNE 21.
Registration forms available online or at the Aylmer Resource Centre (ARC). $10 fee per entry, payable by cash only at the front desk at the ARC, 16 Talbot St. E. Live judging at the MCS Charity Auction, Saturday, June 22 with our special guest panel of local dignitaries. Pies must be delivered to the auction the morning of Saturday, June 22, before 9am. See registration form for rules and details.
Call 519-765-3020, or e-mail stefanieh@mcson.org  if you have questions or for more information.